Grow your brand's reach
We combine innovative, data-driven technology and experienced, local account management to connect advertisers & agencies with in-market audiences across Europe, Asia-Pacific and LATAM.
Partner with premium Advertisers
Optimise your conversion and earnings for desktop and mobile traffic by partnering with over 1,000 premium advertisers in more than 30 countries across Europe, Asia-Pacific and LATAM.
 Global reach, local expertise
From 8 locations, we provide reach across more than 30 countries, combined with local expertise.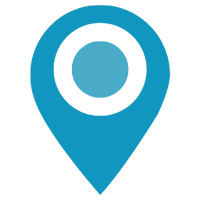 Asia-Pacific
Australia | Hong Kong | India Indonesia | Singapore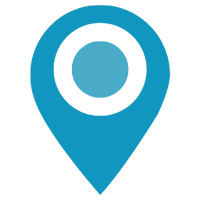 Europe
UK | Poland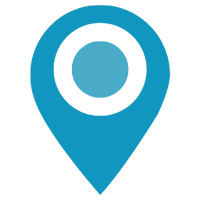 Latin America
Brazil
Our Global Performance Advertising Network
800 million
Audience engagements (2016)
17 million
Transactions (2016)
$1.1 billion
Sales (2016)
Our Advertisers
We've developed our global credentials over 15 years and now work with over 1,000 premium Advertisers across all major verticals.