Performance Marketing Awards 2018 – Optimise short-listed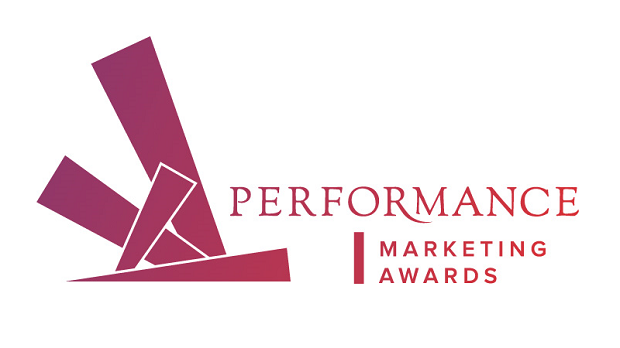 Performance Marketing Awards 2018 – Optimise short-listed in 3 categories: 
Best Managed Affiliate Programme: LBG Cards
Best Finance Campaign: Tesco Bank
Best Finance Campaign: Vanquis
The Performance Marketing Awards have grown into the leading and largest awards ceremony in Performance Marketing. The Performance Marketing Awards 2018 will be taking place in April, where all the industry's leading names and brands will be showcasing their exceptional work within the digital arena – celebrating the very best of performance marketing.
In 2017, Optimise won two awards at the International Performance Marketing Awards for Best Performance Marketing Campaign or Strategy for Central & South America (Santander) and for Asia Pacific (Agoda).
Optimise UK MD Carla Arrindell said "It's easy to think that making the short-list is standard, but competition across the industry is fierce, so it's a testament to the world-class work we've delivered for our clients throughout 2017 – it's evidence that we're delivering innovative, data-driven growth strategies for our clients and pushing the boundaries of performance marketing."
Arrindell goes onto say that "we're excited that our investment in developing universal tracking technologies and data-driven campaign insights are delivering material benefits for our clients, and keeping us at the forefront of Performance Marketing."
Optimise have been short-listed for innovating through:
Delivering a ground-breaking, full-funnel performance & display partnership for LBG Cards
Using intelligent data and campaign insights for Tesco Bank to enable tactical optimisation of price comparison and cashback sites against their competitors' rates, positions and promotions
Deploying innovative universal tracking technology to deliver market-leading campaign insights to enable Vanquis to underpin their investment and scientific testing on price comparison sites integrated with HD Decisions smart-search technology.