Having a Social Purpose – Unicef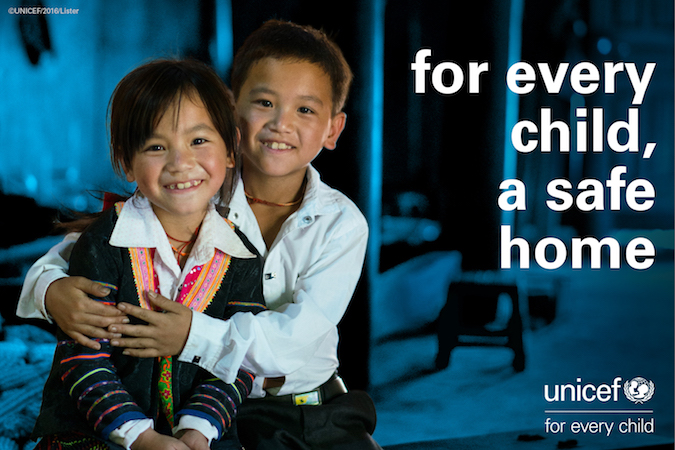 One of our 2018 objectives is to have a social purpose for the Optimise Group of companies. We are very appreciative of the lives we have and want give something back to society.
We have decided to adopt Unicef as our chosen charity. They help children in danger by providing education, life-saving food & nutrition, clean water, vaccines, relief in emergencies and protection from violence.
As a truly global, multi-cultural company, we felt that Unicef represented a very close fit to our values, as they're also global, non-religious and work across 190 countries helping children in every country where we have a presence, regardless of gender, nationality or religion.
Optimise Group CEO, Stephen Rumbelow, will be cycling L'Etape Brasil on 30 September 2018 to raise money for Unicef. It's a big distance, up some huge mountains in the jungles of Brasil.
We'd love it if would you sponsor Optimise for this, or any other events our colleagues are doing and it will only take a few minutes of your time. Just click on the link to our JustGiving page >
Many of our Optimise colleagues in Australia, Brazil, India, Indonesia, Poland, Singapore and the UK will also be doing various other fund raising initiatives throughout the year for Unicef, so please watch this space.